An Innovative Solution for Issuers through our Platform
Raise your capital on our platform with ease and simplicity
Our platform offers end-to-end capital markets services from corporate finance advisory to automated securities management.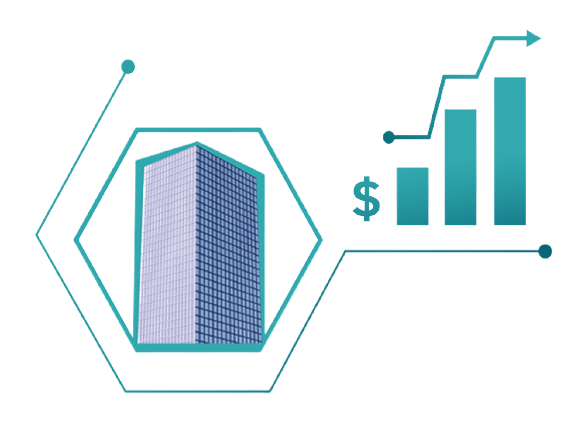 Issuers' operating costs can be significantly reduced with Finhaven™ Private Markets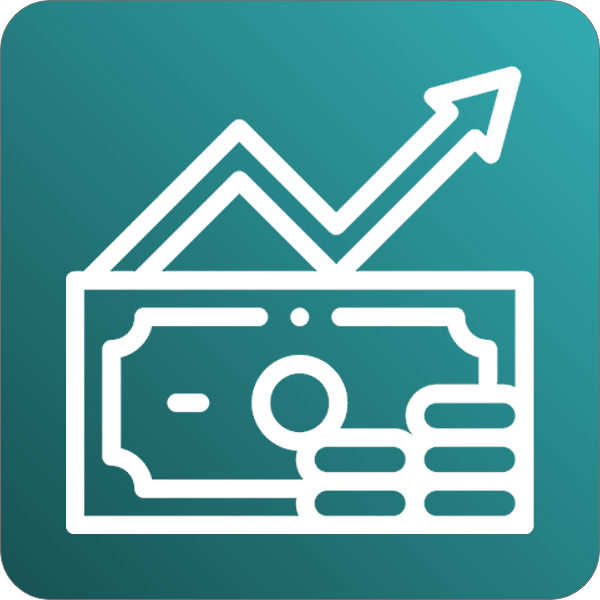 We offer a simple, safe and secure way of managing the process of raising capital and issuing securities through our Finhaven Investment Platform.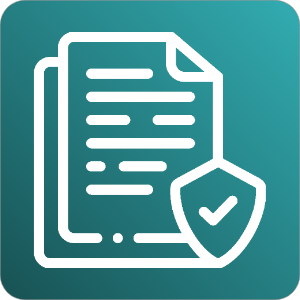 We reduce your redemption burdens. Investors can sell to each other via secondary trading. You can stay private as long as you can while providing investors with exit opportunities in our secondary markets.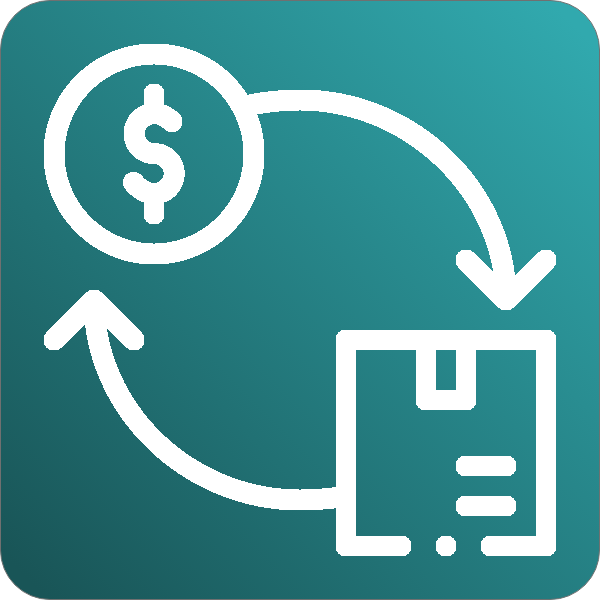 We simplify your work as a fund administration solution provider, including income distribution to investors on the Platform.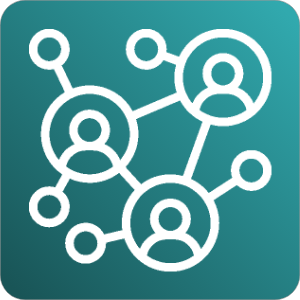 We provide a sustainable investor base for continuous capital raising and investor relations. We provide you with a data room for sharing corporate information and direct messaging to your investors.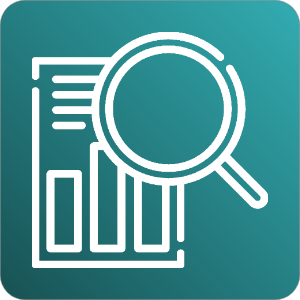 We give you access to a real-time cap table and dashboard for your own data.
Contact us to find out how to raise money with Finhaven