Finhaven™ Private Markets introduces you to a new way of financing
Raise your capital on our platform with ease and simplicity
Our platform offers end-to-end capital markets services from corporate finance advisory to automated securities management.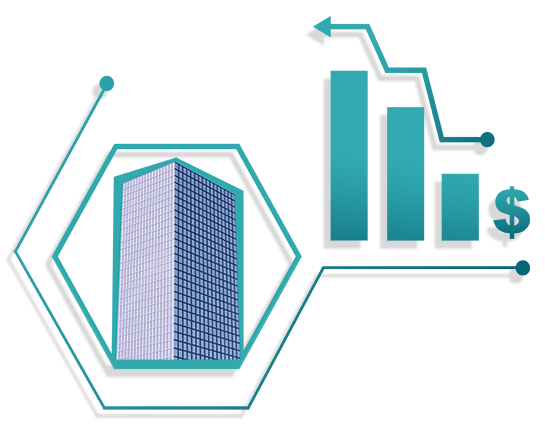 Finhaven™ provides a one-stop solution for your investment needs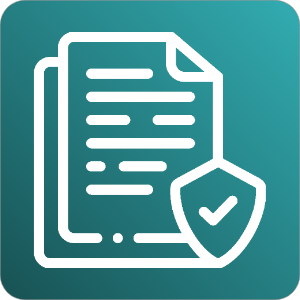 You can stay private as long as you want while providing investors with exit opportunities in our secondary markets.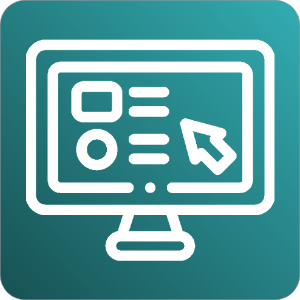 Leveraging our platform you can structure your deal in an innovative way to to better attract investors.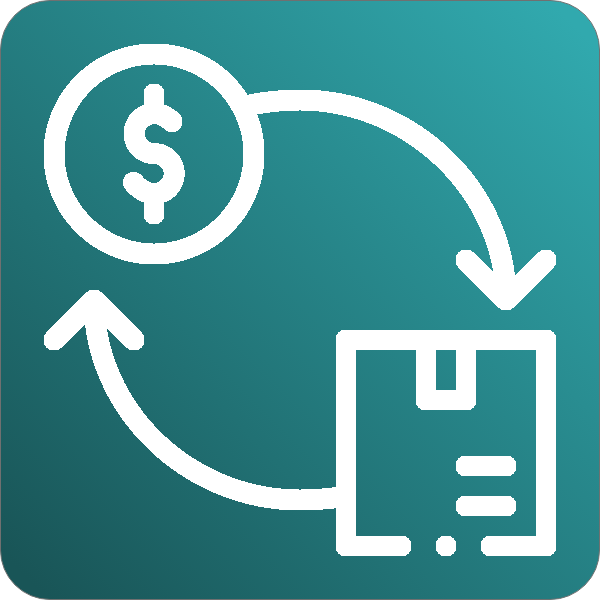 We offer a simple, safe and secure way of managing the process of raising capital and issuing securities through our Finhaven Investment Platform.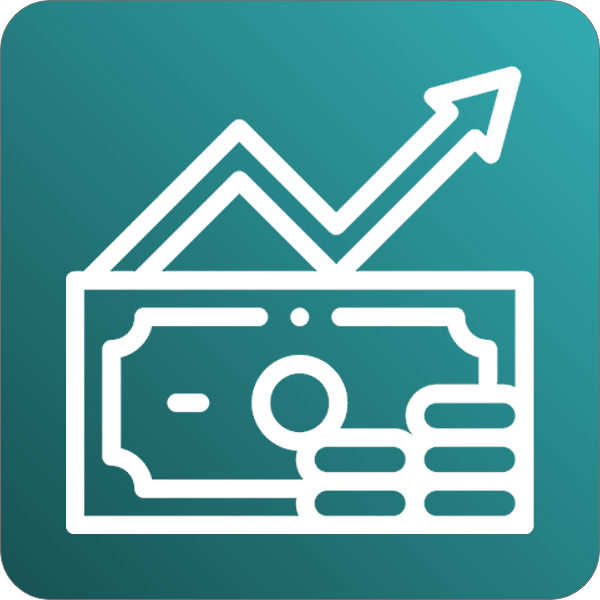 Raise capital quickly with our Finhaven Investment Platform on a blockchain.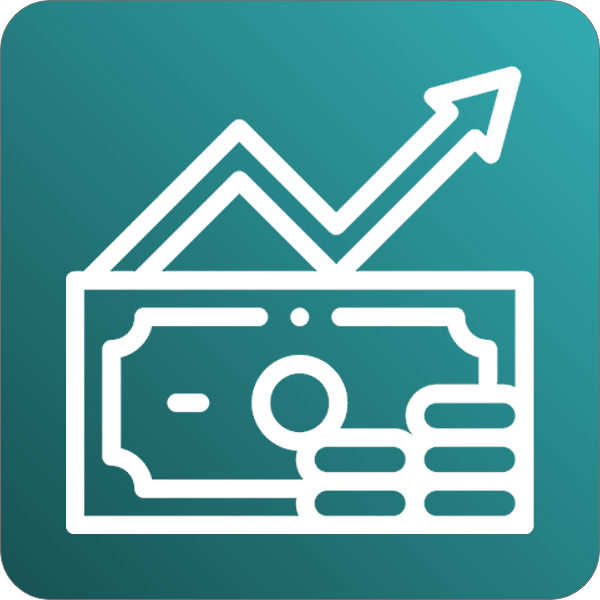 Integrated securities platform
Using the platform dashboard, you can manage your capital raise, your CAP table, interest & dividend payments, investor relations, and other corporate actions.
Contact us to find out how to raise money with Finhaven Private Markets