Invest in vetted private deals
An easy and simplified alternative investment solution at zero fee*
*Invest at no cost; manage your private securities like public securities.
*There is no purchase fee and no account management fee. In the secondary market¹, only the seller pays 1% commission. When you withdraw funds in wire transfer, the wire transfer fee may apply.
Finhaven
™
provides a one-stop solution for your investment needs
Our 5th investment forum features a panel of market experts who will discuss winning investment strategies in this rising yield environment.
This is a hybrid event. Attend in person at our Finhaven Office (1500-355 Burrard Street, Vancouver BC) or join us virtually!
We stay on top of the shifting trends in the market
to offer you the latest deals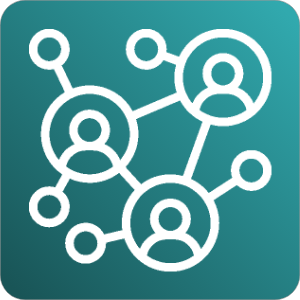 We leverage our network of investment opportunities to bring you the right deals that match your investment needs.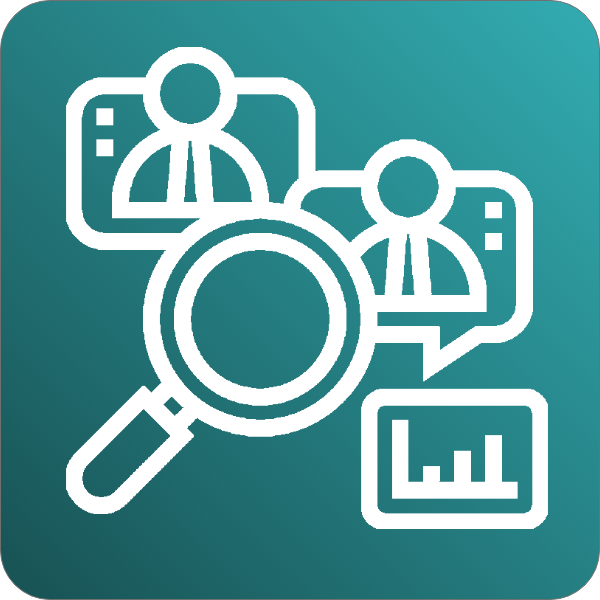 For each deal, we focus on the company's strategy, performance track record, and alignment with our investors' objectives.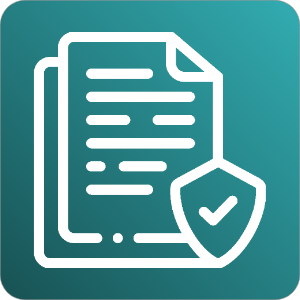 Fully regulated marketplace
Invest safely knowing we are a fully regulated compliant exempt market dealer and authorized marketplace.
A real estate private-equity firm with an established track record since 2014, specifically focused on the multifamily asset class in the U.S. is now seeking investment in their trust fund involved in acquisition, management, and disposition of multi unit residential properties in key U.S. markets.
Sign up as an Investor or Issuer
with Finhaven™ Private Markets

Create a diversified portfolio with Finhaven Private Markets with investing opportunities across various sectors.

Finhaven Private Markets can help you structure a deal to raise capital for your company. We also provide secondary market opportunities for your private securities.